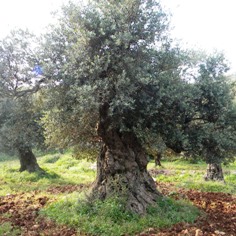 The Right to Property
You have reached ACRI's archive, updated with our activity up until 2018. For more recent posts, please visit our current website here.
For decades the Israeli government has been enforcing a policy of unequal distribution of land rights among Palestinian residents of the West Bank. Settlement construction continues to grow, resulting in the confiscation of land that should otherwise be allotted to Palestinian residents. Palestinian homes continue to be illegally demolished, while remaining villages find themselves cut off from public infrastructure, particularly in Area C.
ACRI continues to press for the recognition of the Palestinian right to property and publicly advocates for a halt in illegal Jewish settlement construction. ACRI also utilizes legal channels to promote the allocation of state resources to Palestinian villages within the territories, to oppose any further home demolitions and to demand the creation of master plans encompassing Area C villages.
Legal Work
June 21, 2009

Obligating the villagers to obtain special and provisional permits from the IDF to access their own lands turns their human … Read more…

December 13, 2005

In response to the petition submitted by ACRI and Rabbis for Human Rights to the Supreme Court on 6 December … Read more…