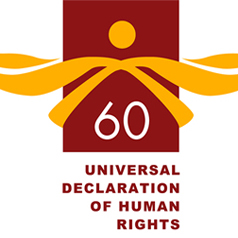 International Humanitarian Law
You have reached ACRI's archive, updated with our activity up until 2018. For more recent posts, please visit our current website here.
Through the International Humanitarian Law (IHL) program, ACRI aims to raise public awareness to the harsh implications of harming a civilian population in the course of armed combat, and of the military's obligation to prevent such injuries.
ACRI offers IHL educational workshops to social activists, students, educators, youth movement counselors, and students at pre-military academies. The overriding objective is to deepen the participants' knowledge of IHL, and to provide opportunities for discussion and for developing their positions on the issues involved.
In addition, ACRI regularly organizes public events on human rights and IHL – seminars, conferences, lectures, films, and artistic activities conducted in Hebrew and Arabic.